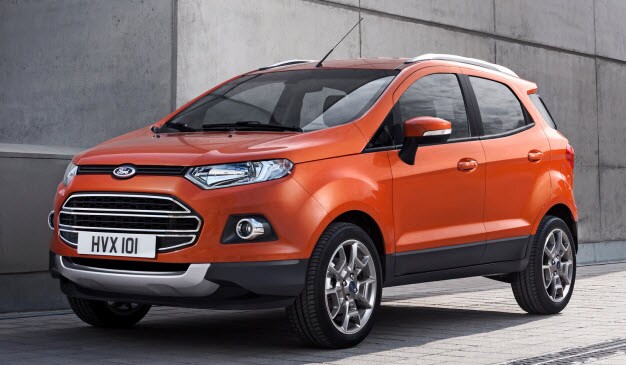 During this year's Detroit Auto Show, Ford revealed that they have plans to introduce multiple new SUV models to their lineup in the near future. The company's head of global product development, Raj Nair, also made sure to reveal the new SUVs would not be updated or refreshed existing models, leading us to believe the manufacturer has a few special developments in the works that could be revealed in sooner rather than later.
Ford has yet to unveil information about the new models they plan on introducing to the market, but there are rumors suggesting the brand may bring over an SUV currently available in other markets, such as the EcoSport. There's also talk Ford could officially relaunch the Bronco, which would likely be based on the Ranger pickup. As of now, these are all speculations since Ford has not made an official statement regarding the vehicles that will debut, but there's a chance some rumors could prove to be true.
In the meantime, while you wait to receive further information about the new models from Ford, head over to Town East Ford and test drive some of brand-new 2016 cars, trucks and SUVs. We have an array of exceptional models that are sure to meet your everyday needs.