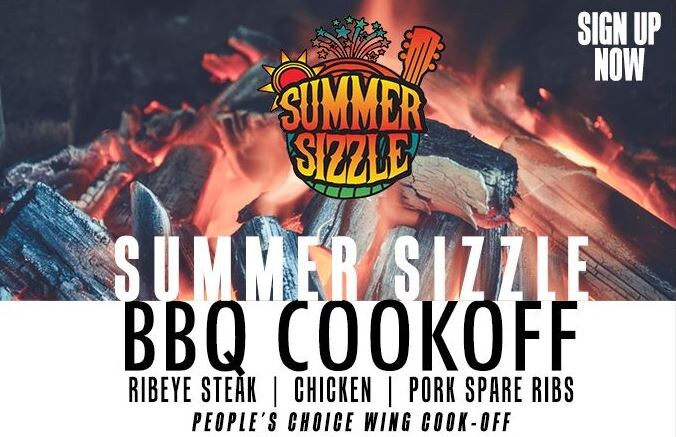 Get your summer started right by attending the "Summer Sizzle" festival on Saturday, June 11, 2016, at Paschall Park. Perfect for all ages, the event will feature games, food and plenty of fireworks to light the night sky.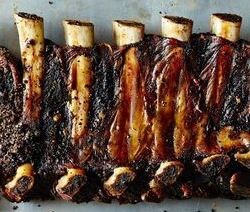 As Texans, many of us love our beloved barbecue. That's why this festival will feature some of the best grilled meats around, which will be cooked to perfection by local grill masters for everyone to enjoy. If you think you got what it takes to participate in the BBQ contest, then register here.
If cooking is not you're thing, then maybe you'll want to compete in a six-on-six mud volleyball tournament? You don't have to be that old to participate in the contest either. That's because teams will consist of players 12 years old and older. Plus, all teams will get to play two games and each participant will go home with a mud volleyball t-shirt. A shower station will be made available to wash the dirt off yourself after the game.
In addition, you'll be able to team up with others and attempt a world record for the most people to dance the Whip/Nae Nae. And for a small fee, a Kids Activity Zone, featuring a petting zoo, pony rides and inflatables will help the little ones burn off energy and have fun. Plus, various food trucks will be on hand to satisfy even the pickiest of eaters. End the day with a spectacular fireworks display that is set to get underway at 10 p.m.
Location
1001 New Market Rd. Mesquite, TX 75149
Hours
Noon – 10:30 p.m.
Admission & Parking
FREE