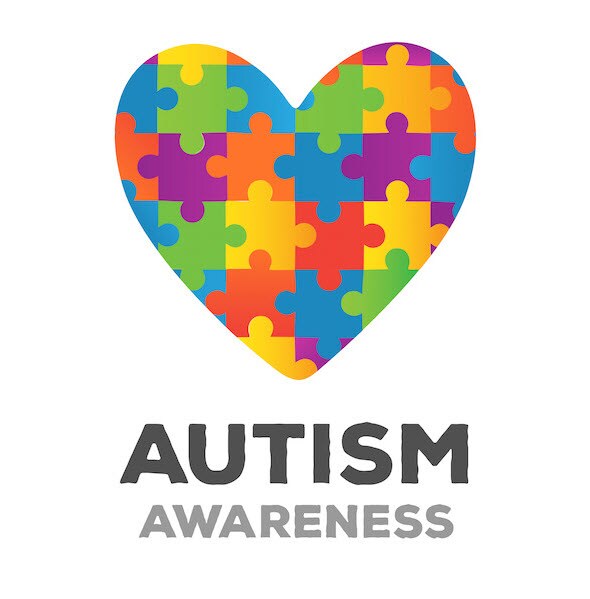 ?
Town East Ford is a proud supporter of the Autism Society of America and is dedicated to celebrating Autism Awareness Month all throughout April. As a prominent member of the Mesquite community, we do our best to give back to both local and national organizations, and we are strong advocates of the Autism Society of America's efforts to raise autism awareness.
Founded in 1965, the Autism Society of America aims to provide reliable information to the public regarding autism and support initiatives focused on improving the lives of those with autism. As one of the nation's leading autism organizations, the Autism Society of America works to promote Autism Awareness Month each April in order to bring attention to the thousands of people facing autism and raise awareness. During the month, people are encouraged to recognize someone affected by autism, become involved in local events supporting the cause and wear the official Autism Awareness Puzzle Ribbon, which is one of the most recognized symbols of autism in the world.
At Town East Ford, we choose to celebrate the month by making a contribution to the Autism Society of America and we hope you'll take the time to show your support for autism as well. By coming together to promote the cause, we can make a difference!