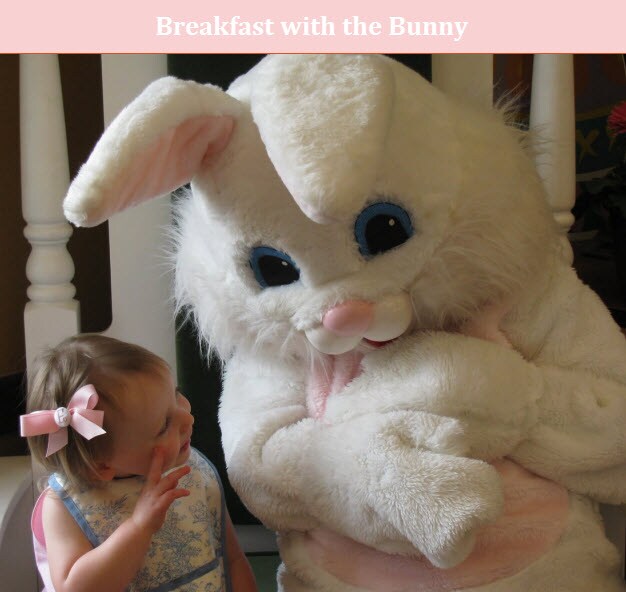 Begin celebrating Easter a little bit early this year by attending Breakfast with the Bunny on Saturday, March 19, 2016, at Evans Recreation Center in Mesquite. Scheduled to be held from 8:30 a.m. to 12 p.m., this family friendly event will allow the little ones to mingle with everyone's favorite rabbit, the Easter Bunny, before the big day arrives on Sunday, March 27, 2016.
Families with children ages 9 and under are invited to take part in this year's Breakfast with the Bunny event. Admission is $5 per person; however, children 2 years old and under are free. During the morning festivities, kids will get the opportunity to meet the Easter Bunny, pet a variety of animals at the petting zoo, get their face painted, take a train ride, create arts and crafts, and enjoy balloon animals. In addition to these activities, an egg hunt will take place at 11 a.m. for children to take part in. Split into different age ranges, the hunt is setup to give everyone a fair chance at finding Easter eggs filled with goodies.
Located at 1116 Hillcrest Street, Evans Recreation Center will play host to the 2016 Breakfast with the Bunny event. If you'd like to learn more about the event before it arrives, please call Mesquite Parks and Recreation at 972-216-6260.
Note: Additional fees may apply for select activities.