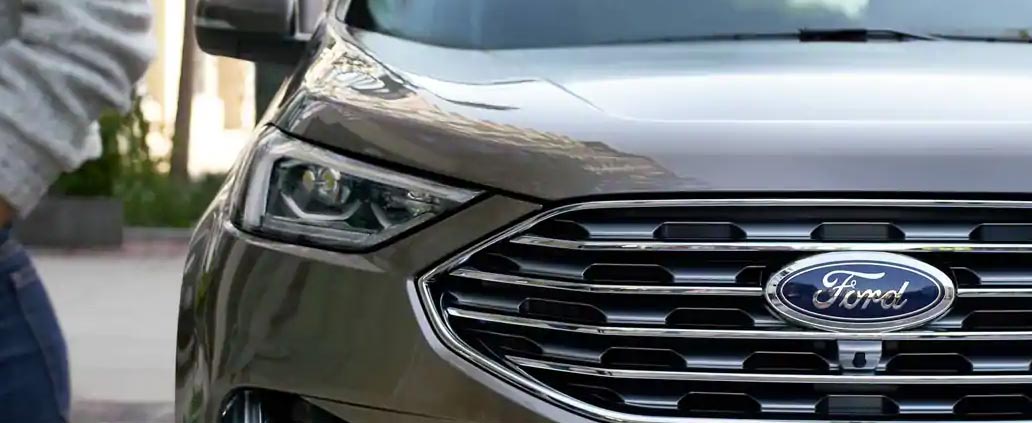 The Ford Motor Company is synonymous with living the American dream. Henry Ford had a vision, a dream, that came to fruition when he invented the assembly line to mass produce automobiles. Now, that dream continues to evolve as Americans are accommodated with diehard automobiles that they grow to love. Millennials are no exception. Millennials continue to see the quality and value of the Ford brand as they are tech-savvy and know how to thoroughly research vehicles before they make a purchase.
What Features Do Millennials Love?
Millennials are blown away by all the little things that Ford does to improve the quality of their vehicles. This includes the building the Ford F-Series with aluminum panels which reduce curb weight by over 500 lbs. Millennials also like the EcoBoost engines that turn 6-cylinder engines into virtual 8-cylinder power plants.
The direct injection systems are also a big step forward in fine-tuning the fuel efficiency and promoting complete combustion. Direct injection sprays atomized fuel directly into the combustion chamber just before ignition instead of drawing it in from the cylinder head well in advance. Ford takes advantage of both direct and port injection to maximize the power behind every stroke. The 10-speed automatic transmission in the new Ford trucks is another gem that Millennials are proud to own because of its history of being a solid, reliable automatic transmission.
Millennials are also buying up Ford Mustangs and adding themselves to a registry list for Millennial owners. Yet, the Ford Escape, Expedition, Explorer, EcoSPort, and Edge continue to dominate the sales numbers among Millennials. Most are starting or living the family life now and want a solid family vehicle that their kids can grow up in. They like the SYNC navigation features, Bluetooth, Apple CarPlay, Android Auto, and all the luxury seat options in their Ford vehicles.
Most of all, Millennials love the Ford reputation for building reliable parts that are engineered to last forever. The affordability of Ford parts and the engineering make them feel confident that if their Ford ever breaks down, they won't go into debt trying to keep it going. Ford is a brand that has a reputation for durability and long-term customer satisfaction.
Contact Town East Ford if you are interested in Ford vehicles and eager to test-drive one. Our friendly staff will find you the ideal ride for your lifestyle. We can show you all the features and models trending among Millennials.