Town East Ford Makes Shopping Online Easy
In the past, getting a new car meant extensive paperwork and going through a long process of battling fellow car shoppers to get your dream car. But now, thanks to our cutting-edge website, those concerns are a thing of the past. With our user-friendly online tools and calculators, we significantly reduce the amount of time it takes to get a new car. No matter what car you are thinking of getting, we make the process much simpler and easier by cutting costs wherever possible and minimizing the time it takes to get a new vehicle.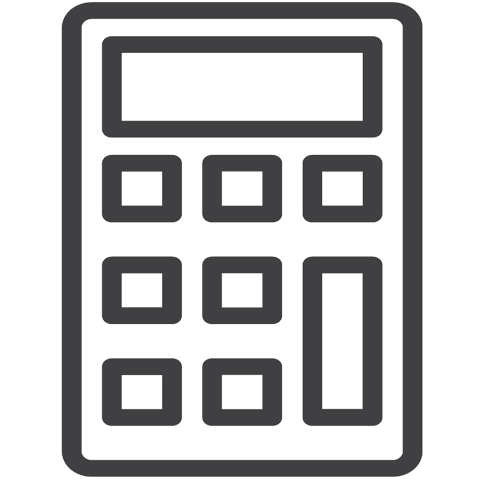 Calculate Your Payment
When you decide to get a new car, one of the first considerations is how much it costs. Fortunately, we offer a payment calculator tool that lets you figure out, month by month, how much you will likely spend on car payments. Our online calculator considers your personal financial factors, along with the value of the car you're considering, to determine what your monthly loan expenses might be. Our calculator is a versatile tool that can be used for many vehicles, including both new and used cars. It can also be used for brands in addition to Ford.

Find the Value of your Trade
Maybe you've already decided that you want to get a new Explorer, Edge, Fusion, or another type of Ford. If so, let us be your next point of contact! Everyone likes to spend as little money as possible on a new car. We make that dream a reality through our trade-in program. Through our website, you can determine the worth of the car you currently drive using our handy valuation tool. Since the tool considers specific factors like mileage, age, condition, and luxury features, it's best to provide as current and precise information as possible.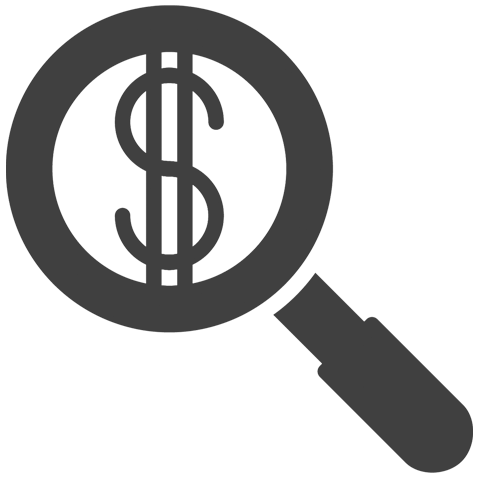 Apply for Ford Financing
Once you've found a Ford that you want to buy, you'll need to find a way to pay for it. We make this happen quickly and easily through our website by offering many financing opportunities for our consumers. With a broad range of financiers, we can work with customers of all credit scores, from poor to excellent, to find a perfect match. Most importantly, our website is safe and secure, so you don't have to worry about online security when you're applying for financial assistance.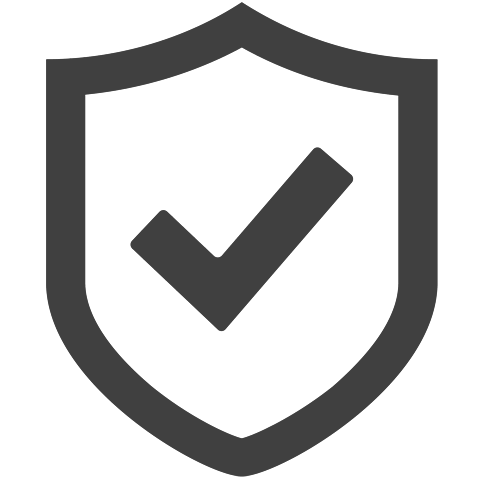 The Scoop on Mechanical Protection Plans
Mechanical Protection Plans, or MPPs, provide you with more comprehensive coverage than what your average vehicle warranty would afford. Like insurance coverage, MPPs are created in a variety of plans. This means you'll get as basic or comprehensive coverage as you'd like. With an MPP, you'll have access to assistance in case of an emergency, along with towing and roadside assistance for battery jump-starts, tire replacements, flat fixes, and much more. If you prefer to have the "what ifs" covered on the road, an MPP might be right for you.

Schedule a Test Drive
After browsing our inventory, which you can easily do online, you may decide that it's time to schedule a test drive. If you reach that conclusion, we'll help make it happen! Either through our website or over the phone, you can browse our current inventory and decide which car you want to take for a ride. Either way, we recommend reserving a car in advance to make sure it's on our lot and prepared for your arrival.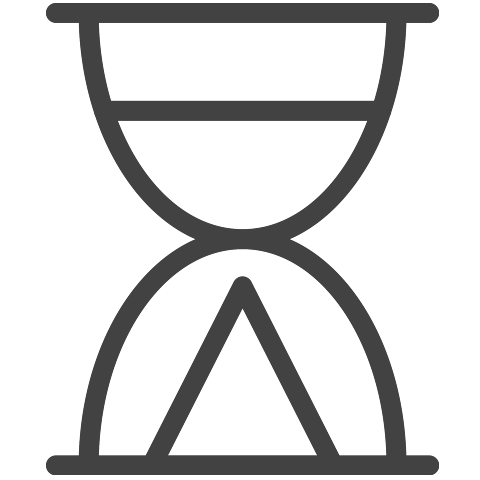 Reserve the Vehicle You Want
Once you've had a chance to browse our inventory and find a Ford that you like, you'll want to narrow down your options and take one home. To make that happen, you can put down a deposit on the exact car you want. Once you do, you'll have about 30 days to finalize the sale and make the car truly yours.
Using our online tools can make buying a Ford online incredibly easy. Once again, Accelerate is also available to use on our entire inventory, so if you have your eye on a used car from another manufacturer, you can still utilize these handy tools. If you have any questions about how to buy a car online, we are happy to answer. Town East Ford is dedicated to making sure you get into the vehicle that's right for you while providing a more streamlined online and in-store experience.
In addition to these tools, we also offer Ford reviews and 3rd-party comparisons to help you through the research phase of the car buying process. Not sure which Ford is right for you? Check out our reviews to learn about the lineup.
Make an Inquiry
* Indicates a required field