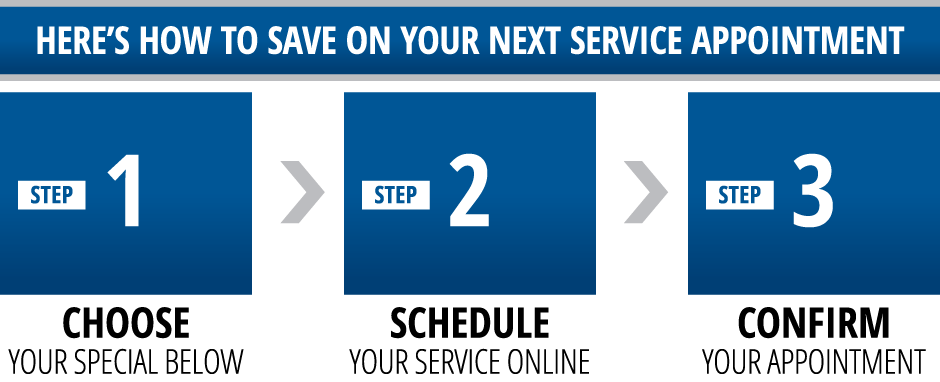 Ford Service Coupons in Mesquite, TX
If it is time for vehicle service, keep costs down by using a coupon. We understand that the costs of repairing a vehicle are excessive enough to put a dent in the budget. We strive to keep our prices low and our services high. Browse these great coupons when you need service on your Ford vehicle. A variety of coupons ensure that you can find an offer you cannot refuse. It is nice to know that your repairs are made by certified repair technicians and even more comforting when you aren't spending an arm and a leg to pay for your repairs. Coupons are free of charge and available to anyone who enjoys saving money without getting less than they bargained for. We focus on our customers and efficient repairs, but never charge outrageous fees. Check out our coupons and find the money-saving deal that you need. We'd love to add your name to our list of satisfied customers.
Which Parts Will Be Used In My Car?
Don't pay more for repairs to your vehicle than you should and get a less-efficient repair in return. Our certified mechanics are experts who offer top-of-the-line service for your model. We never cut corners or use aftermarket parts to repair your car. Instead, we use only OEM parts, whether we're replacing a starter or a fuel injection pump! We can repair any problem with your Ford vehicle. If you're experiencing squeaking brakes, an oil leak, or any other problem, our technicians can make your repairs and get you back on the road again. These money-saving coupons further reduce our already low prices. Browse through the selection and pick your favorite. Our goal is keeping you on the road without putting a dent in your wallet. You'll be completely satisfied with our services and these money-saving deals.
Save More With Our Coupons
Our coupon selection changes frequently but you can always come back and browse the updated line to find an amazing offer that will considerably reduce the costs of your vehicle repairs. If you need vehicle service, we offer a coupon for that.