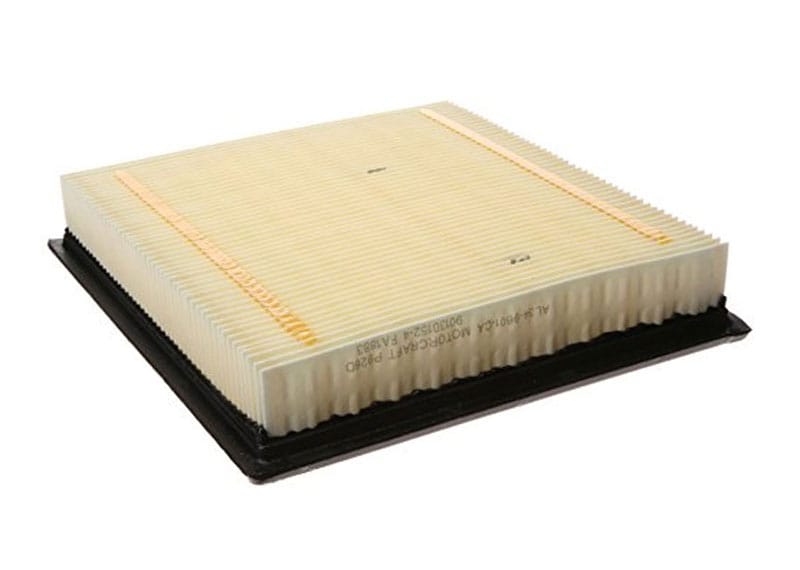 Benefits of Replacing My Engine Air Filter
Your car's mechanical system is complex. It contains many parts that work in tandem with one another to keep your vehicle as healthy and robust as possible. One element that you may not be familiar with is the engine air filter. Like the car's cabin, the engine also has an air filter that purifies the air. The air filter blocks contaminants from getting into the engine and embedding themselves in the fuel system. Dirt, pollen, dust, and other pollutants can be hazardous for your vehicle's engine if the air filter does not stop them. They can get into the fuel lines and compromise your car's performance. If the problem continues, the engine's quality and even longevity can suffer. The engine air filter needs to be changed regularly to function properly. Along with keeping debris out of the engine, the air filter allows enough air to enter the engine, enabling optimal mechanical performance. If there is not enough air flowing through the engine, you may notice that your car consumes more fuel than usual or otherwise doesn't run as well.
How Often Should I Replace My Engine Air Filter?
The air filter should be changed regularly. You will know when it's time to replace the air filter based on a physical inspection or by following the guidelines established in your car's manual. When you look at the air filter, it should have a uniform color and not have any dark spots. If you notice discoloration at the air intake sites, you should contact our service center to schedule an appointment for a filter change. Additionally, your owner's manual has mileage-based checkpoints for when you should change the air filter. The air filter may be evaluated as early as 30,000 miles, depending on the automaker. Other cars may reach 45,000 miles with the same air filter before it's time for a change. If you're not sure when to change your car's air filter, don't hesitate to ask our expert team.
Certified Automotive Technicians
Unless you have some mechanical prowess, you'll want to bring your vehicle into the professionals for an engine air filter change. Fortunately, our dealership is available for those services. We have an expert team of well-trained technicians who have plenty of experience changing engine air filters. They also service all makes and models.
Only Quality OEM Automotive Parts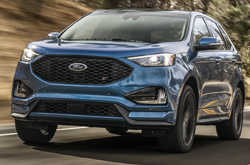 To ensure quality and satisfaction, our dealership only uses OEM parts to replace your car's components. OEM parts are guaranteed for your peace of mind, and they provide a precise match for the original part.
When it's time for an engine air filter change, contact our knowledgeable dealership for expert service.