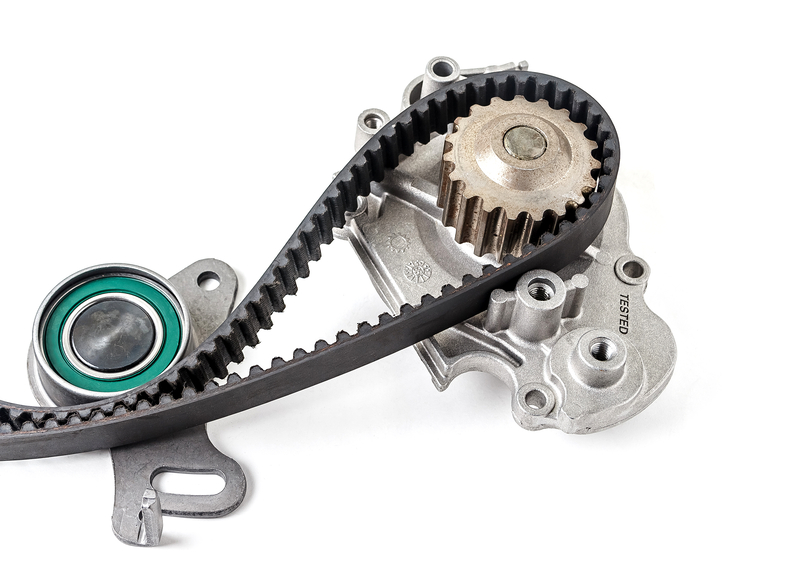 Why Is It Important to Replace My Timing Belt?
As with many different parts of your vehicle, the timing belt should be inspected and replaced as needed. Without a properly working timing belt, your engine could fail. Your vehicle could also experience permanent damage caused by a broken or malfunctioning belt. Your typical Ford vehicle will need its timing belt replaced between 50,000 and 70,000 miles. A quick inspection can determine if it's time for a replacement. It's always better to replace your timing belt before it causes a problem.
A multi-point inspection by a trained professional is a process that can usually catch a timing belt concern. However, you should also keep an eye (and ear) out for several signs that your timing belt isn't functioning properly. A battery or starter issue can cause your engine not to start correctly, but a timing belt can also be the culprit. You may smell some very pungent fumes coming from your engine bay when you try to start your vehicle. This could come from a dried out and damaged timing belt. You don't want to ignore any of these warning signs.
Timing Belt Replacement Service in Mesquite
Our technicians at Town East Ford are some of the most experienced in the area. Timing belts are replaced frequently, so you can trust that this job will be done with expertise and care when you bring your vehicle into our service center. We sell and service a lot of Ford vehicles, but we also know how to work on various makes and models. In addition to timing belt repairs, our technicians can complete other diagnostics and repairs. Routine maintenance is also something we care a great deal about.
Only Quality OEM Automotive Parts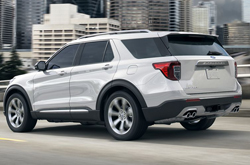 It might seem more affordable to use third-party aftermarket parts for your automobile, but there are several concerns that we have with these parts. The fit may be slightly off. This can cause problems that are far more severe than what you started with. You usually don't get warranties from aftermarket parts like you would with an original equipment manufacturer (OEM) item. We stock a lot of OEM parts at our service center, but we can quickly acquire an item from a specific manufacturer if needed.
You can contact Town East Ford for more information on what to look for if you think there may be an issue with your timing belt. We can also schedule an appointment time so we can take a look at your vehicle for you. Any repairs that are needed can be discussed at the time of your appointment.