Receive an Oil Change at Town East Ford
If you have a new or used car, truck or SUV in need of oil change service in Mesquite, bring it down to Town East Ford. Regardless of your car's make or model, we have a team of highly trained technicians who are certified to work on your vehicle. Just schedule an appointment with our service center. We'll be sure to get your car's oil changed quickly and efficiently, so you can get back to your normal schedule as soon as possible.
When to Bring Your Car in for Routine Oil Change Service
Always read your car's owner's manual to determine when to bring it in for an oil change at Town East Ford. In your manual, you'll find the manufacturer's recommended maintenance schedule, which will tell you when to take your car in for routine services. If your car has an old engine and burns oil, you may have to bring it in for service more frequently than others. Those who drive on dirt roads, carry heavy loads and cruise at high speeds will also have to receive Ford oil change service often to ensure their vehicle continues to run smoothly.
Why Your Car Needs a Routine Oil Change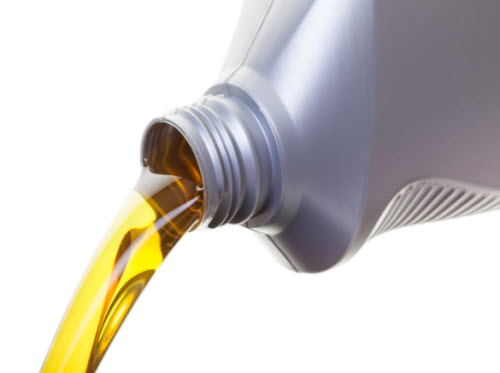 Oil is used to lubricate your engine's parts, and in order for it to continue working effectively, it needs to be changed out every few thousand miles. If not, oil will begin to collect dust and break down due to high operating temperatures over time, which will lead to engine failure. To avoid this, and hefty repair costs down the line, it's important for you to stay on track with your car's routine oil maintenance. This is the best way to ensure your car stays in top condition for years to come.
If you'd like more details about our services at Town East Ford, feel free to contact us today. We appreciate your business and are happy to take care of your car needs!